Custom T-Shirt Designs
Popular Apparel Styles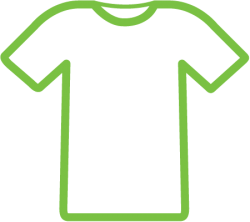 Multiple Printing Options
We offer screen printing, embroidery, and vinyl printing services!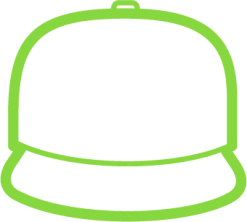 Instant Online Quotes
Get a quick free screen printing quote on any of the apparel styles on our website!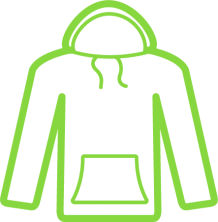 Quantity Discounts
The more we print, the more you save. Ask us how you can save on your order!
Available Products
Lehigh Valley Printing is based out of Allentown, Pennsylvania and provides screen printing, embroidery, and vinyl for all types of apparel, including t-shirts, sweatshirts, jackets, towels, blankets, bags, and more. We also offer full color custom cut stickers.
Need t-shirts, sweatshirts, hooded sweatshirts, jackets, or hats printed and embroidered for yourself, your club, or your business? We can handle orders from 1 to 10,000 and up on t-shirts, sweatshirts, tank tops, and almost any apparel. Why wait for shipping from one of those over-priced "As Seen On TV" screen printing corporations when you can support a local shop right here in the Lehigh Valley?
We can provide you with a free estimate on all screen printing and embroidery services. Call us at (610) 443-0257 or email us at info@lehighvalleyprinting.com for more details.
Support your local Screen Printer!